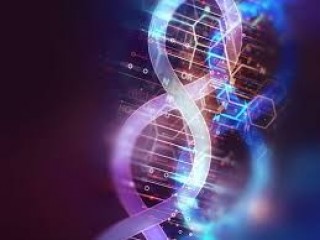 1 month ago
Buenos Aires
Software Developer
-- $ per hour
Remote
3-5 years
python
ai
ml
datascience
agile
We are looking for a Sr Data Scientist ResponsibilitiesAlgorithms and ML applications for RNA-seq analysis and disease gene prioritization Research and develop statistical learni...

1 month ago
Buenos Aires
Software Developer
-- $ per hour
Remote
3-5 years
ruby
rails
heroku
aws
postgresql
The ideal candidate: - has successfully built software in team-oriented environments - has experience with Ruby on Rails or similar web framework - has a track record of designing...
Looking for a job?
Upload your Resume and easily apply to jobs from any device!
Add your Resume